origin
In 2018, Amgomall was established, initially selling small furniture retail products. Since we do not have specialized technical lines and factories, we are just an ordinary consignment company.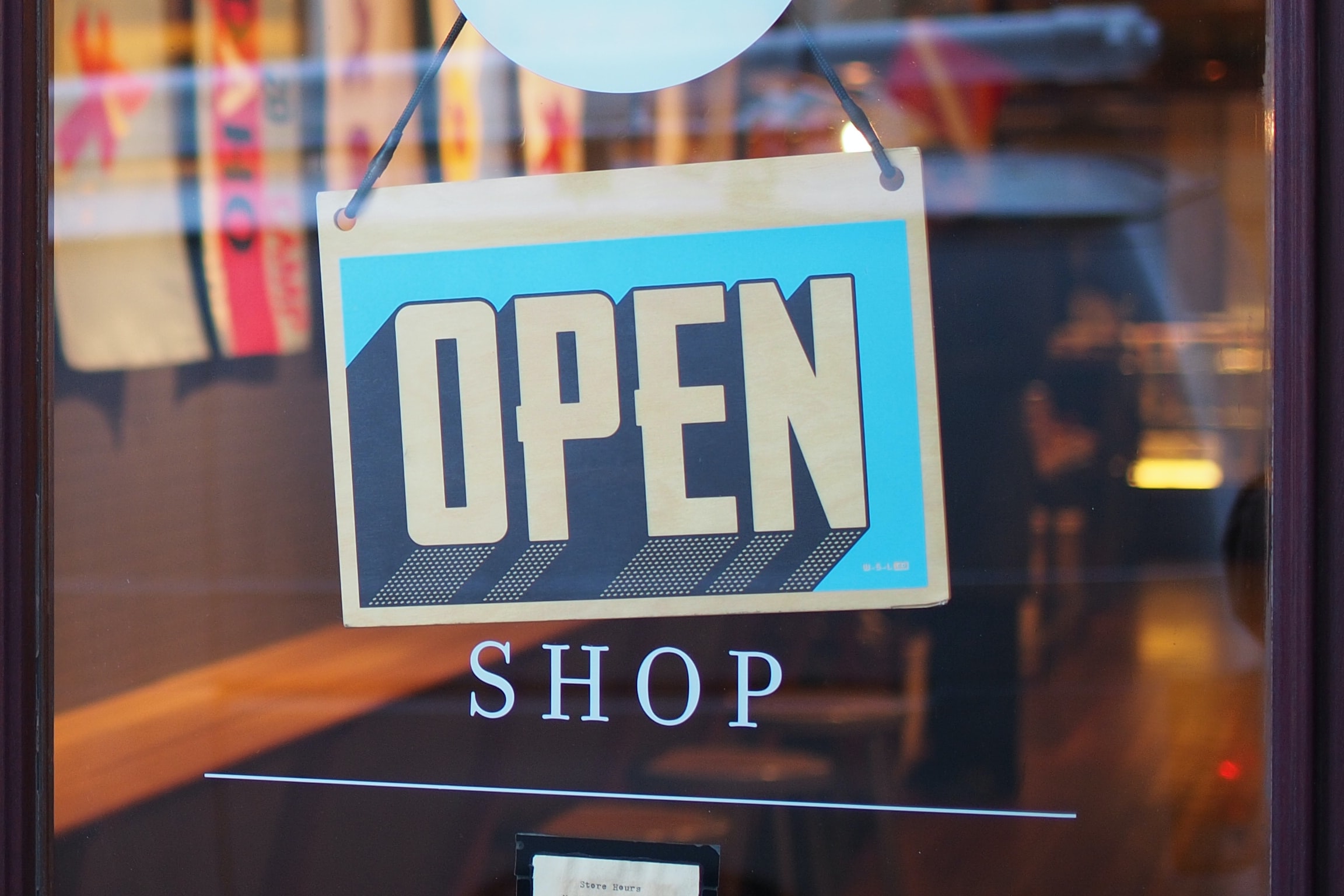 In 2019, a customer placed an order for two small stools for home use. When we visited him two months later, he said the chairs were worn and had scratches on the floor, which is a problem with many chairs. So we began to devote ourselves to researching how to protect furniture feet from wear and tear and to avoid scratching the floor. After 10 months of planning and design, the Amgomall™ brand was born.
From December 2019, our factory started to produce table and chair foot covers, which is our first generation product. Our original intention was to design a product that can protect the feet of furniture, protect the floor, and reduce noise, making your life more warm.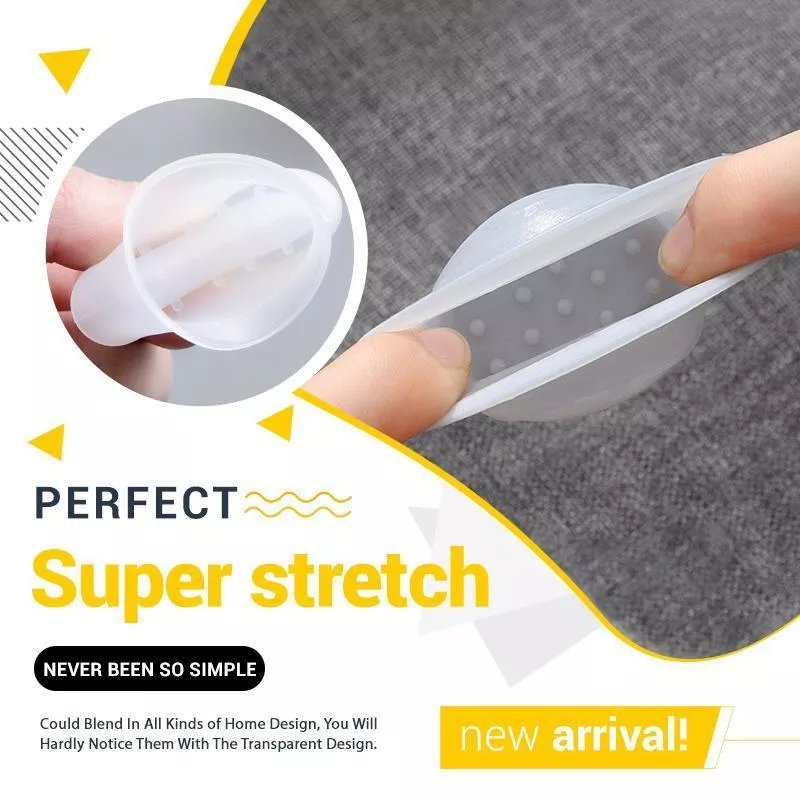 The first-generation product was loved by many customers, but it also encountered many problems, such as being unable to move normally on the floor and breaking after a period of use. Later, our engineers upgraded the product and launched the second-generation upgraded product in May 2020.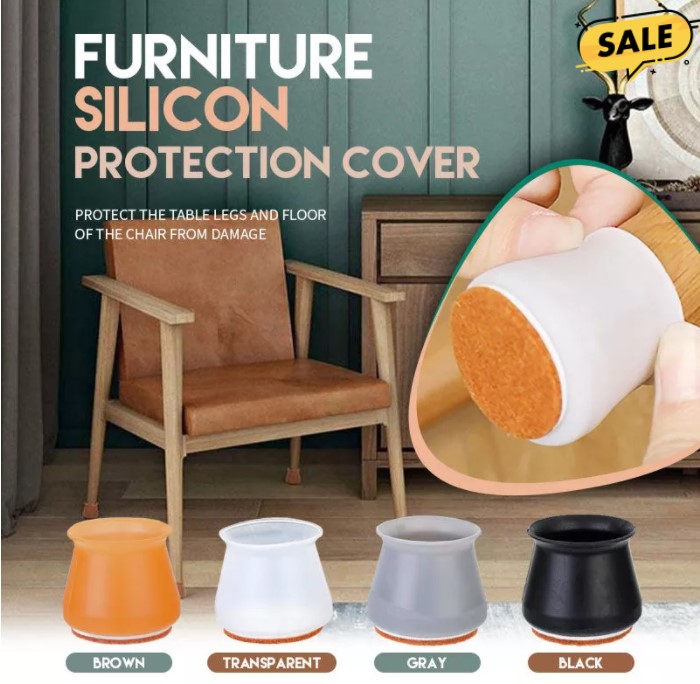 The sticky table and chair foot cover solves the problem of normal sliding on the floor and has a longer service life. The second-generation product is still loved by advertisers today.
But on the road of pursuing excellence, we never gave up. In December 2021, we launched the third-generation table and chair foot cover, which added the surrounding wool stick on the basis of the second generation, making its service life longer.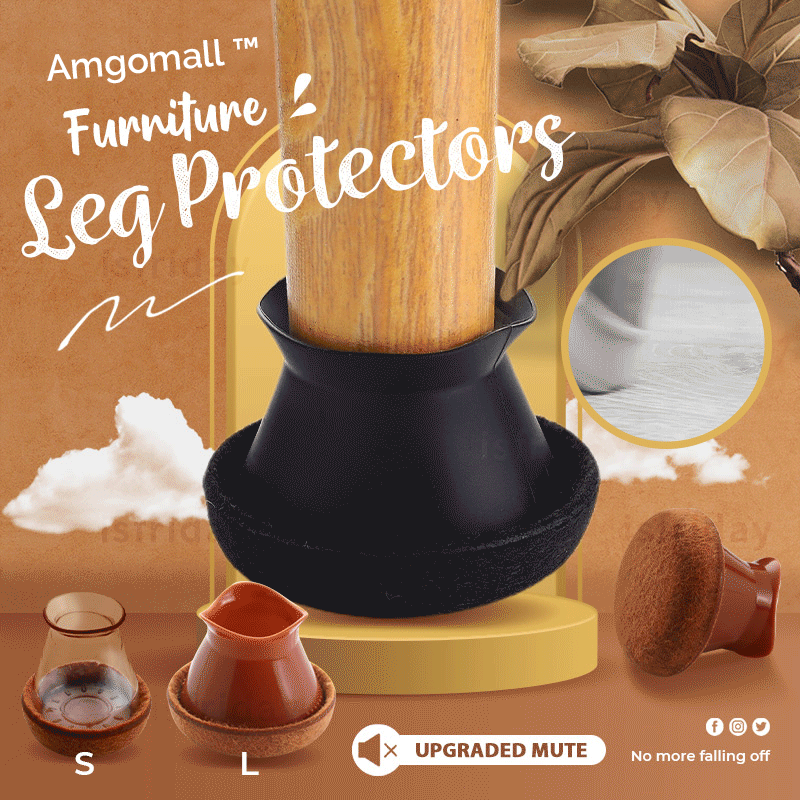 Because of the support and love of our customers and friends, we can still survive the two years of the epidemic. In order to give back to our customers and friends, although our upgrades have made the cost higher, we have never raised prices. In the future, we will continue to improve our products and serve our customers. Finally, thank you again for your trust in amgomall. Friends who need to buy table and chair foot covers, please look for amgomall!
Factory environment

Products real shot